---
Replace your Onstar Microphone
(updated 7/5/11)
---
---
---
---
Are you getting tired of the Onstar virtual operator saying "Pardon?", because they can't understand you?
Then replace your Onstar microphone with the new one found in the 2011 Corvettes: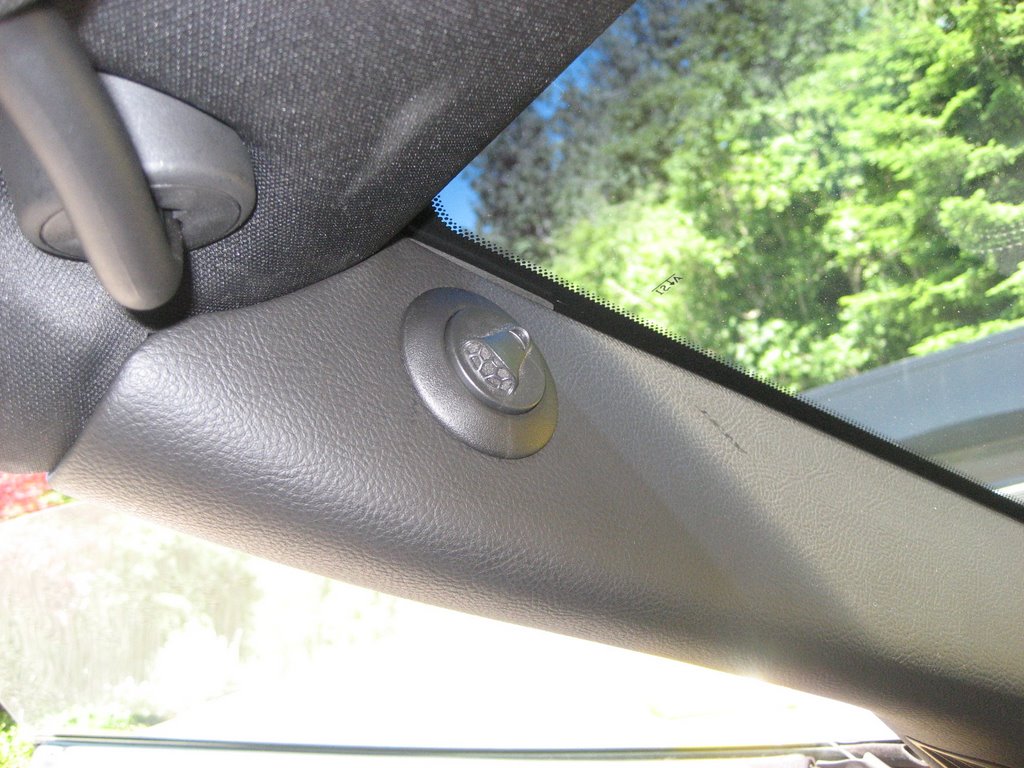 It's really simple and cheap!
First order GM Part number 15916146: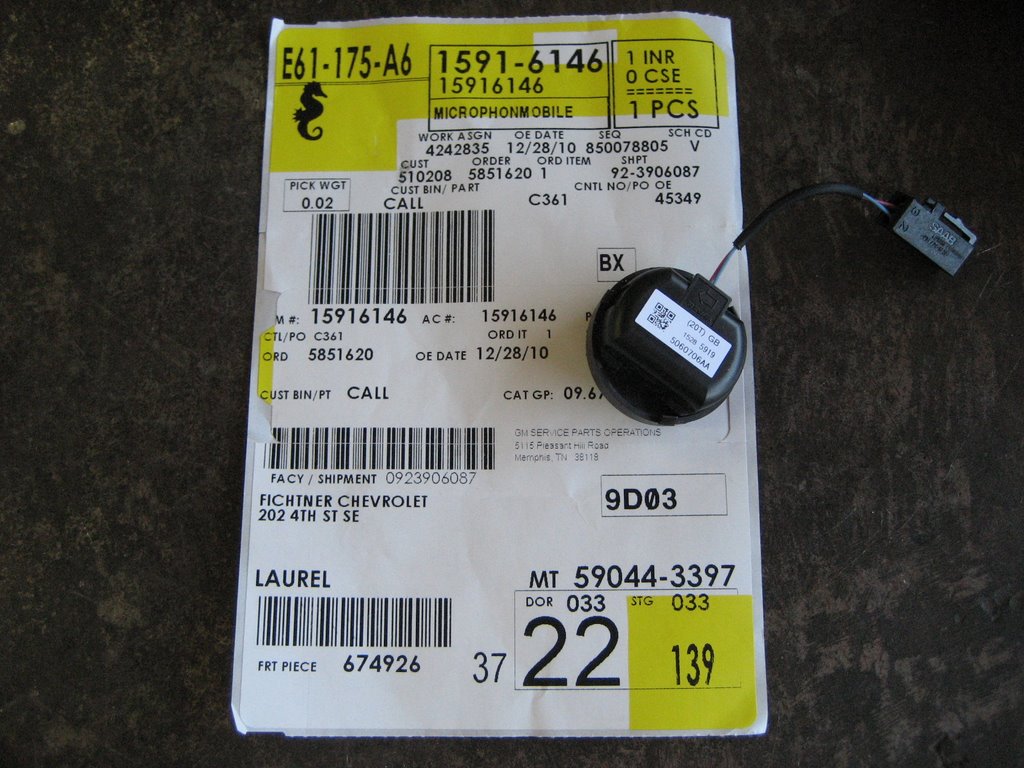 Bob at Fichtner Chevrolet has them for around $20 bucks.
Call him at (800) 234-5284.
Here is my original microphone:
Notice how the shape tends to pick up noise from every direction, including the windshield area.
With the amount of road noise in my Vette, it was frustrating to have whoever was listening not be able to understand me.
Everyone with a C6 Vette with Onstar should do this simple modification.
Here is a comparison of the two microphones: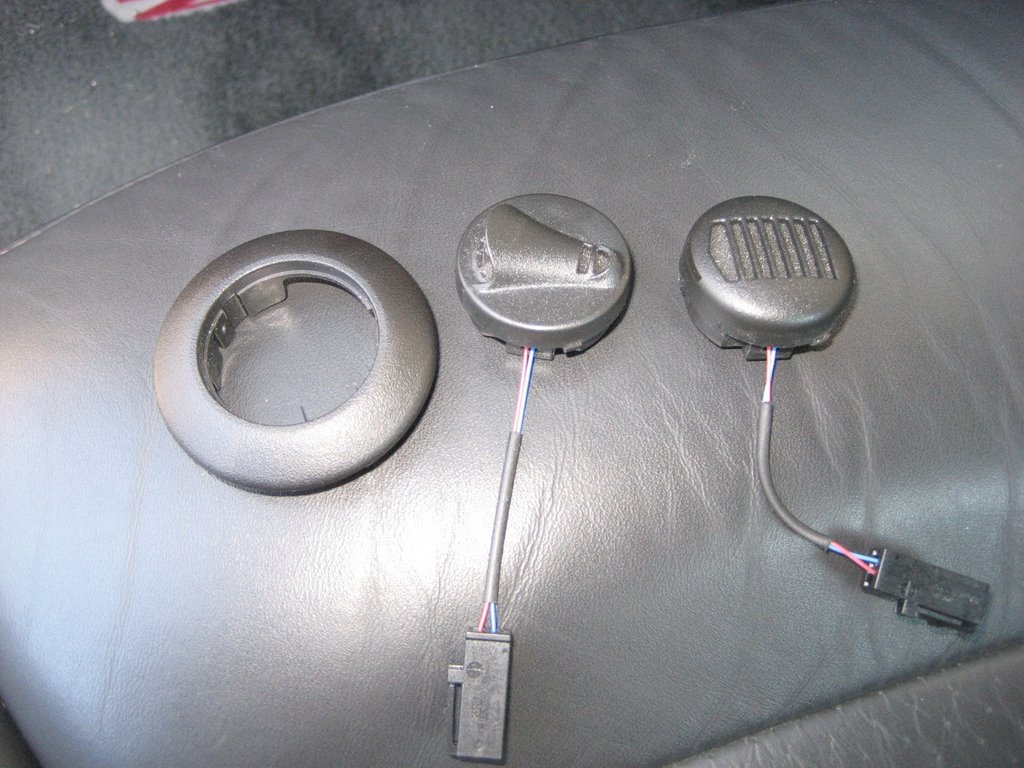 You don't need to replace the bezel on the left.
Here's a rear view of the two microphones: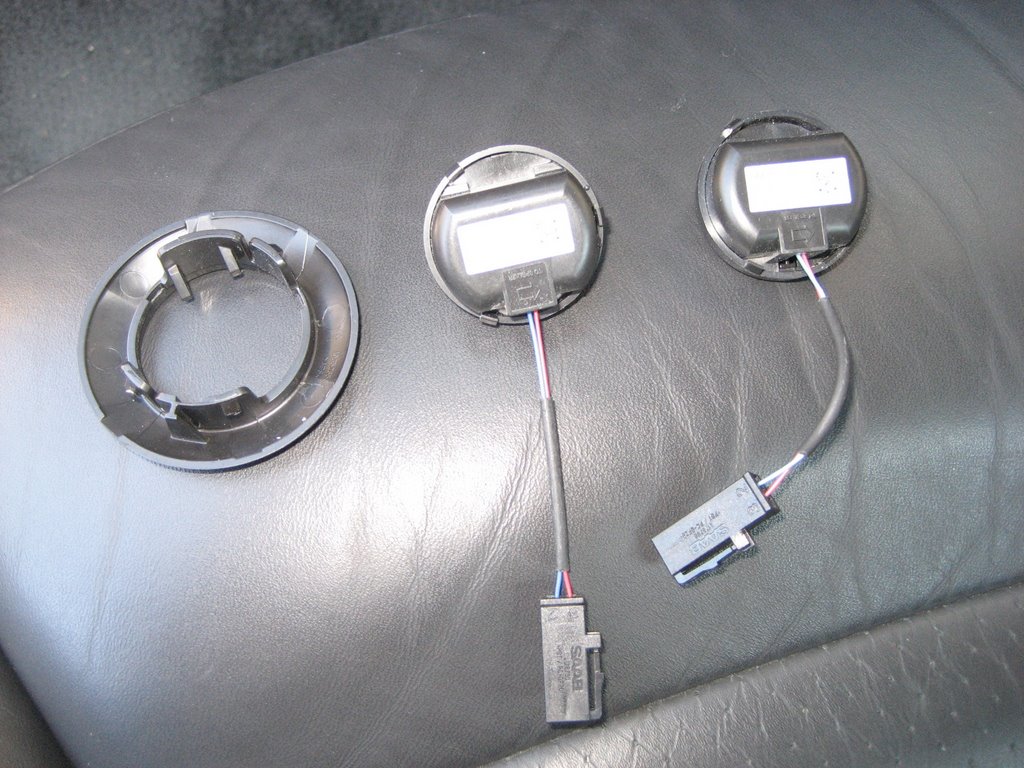 To replace the microphone, simply pull on the windshield pillar trim: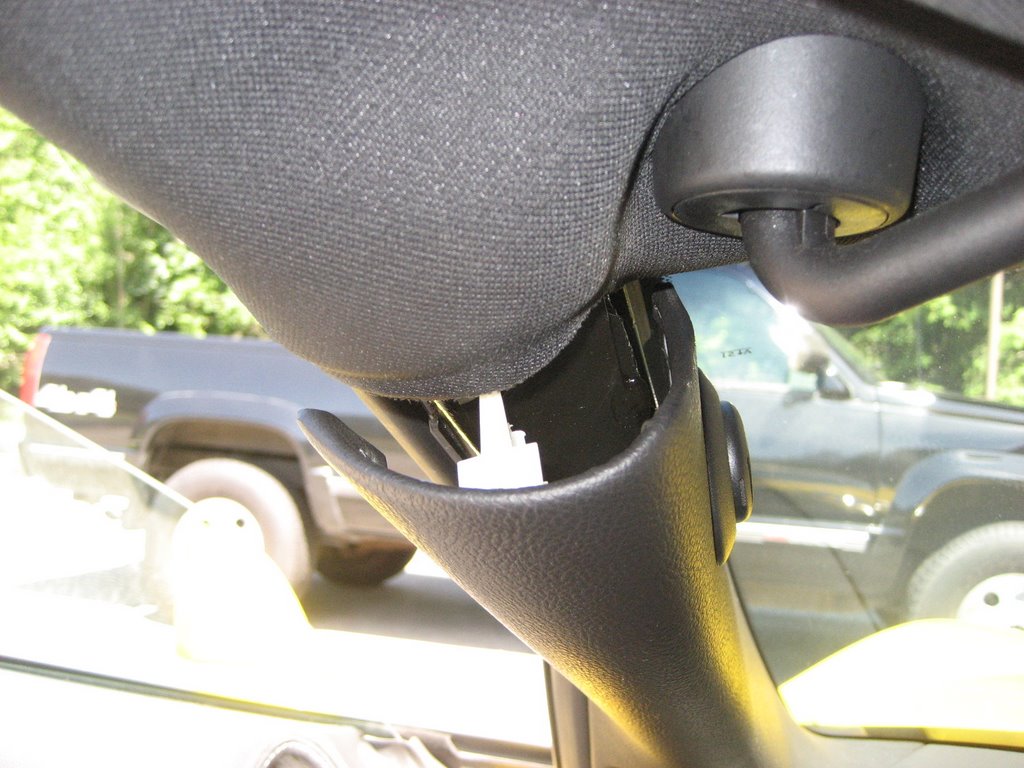 Pull it down just far enough to see the back of the microphone and its connector: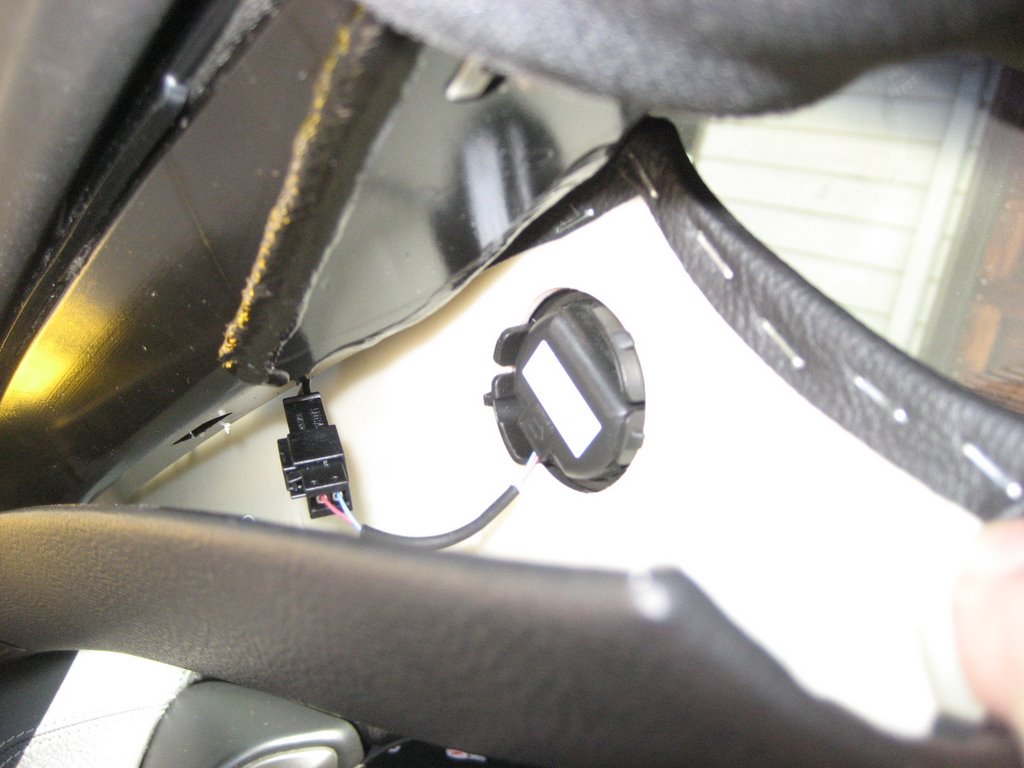 Push on the connector locking tab to unlock it.
Push on the microphone bezel locking tabs to push it out of the trim.
Once the bezel and microphone are out, push on the microphone clips to remove it from the bezel.
Install the new microphone in the bezel.
It can only go in one way: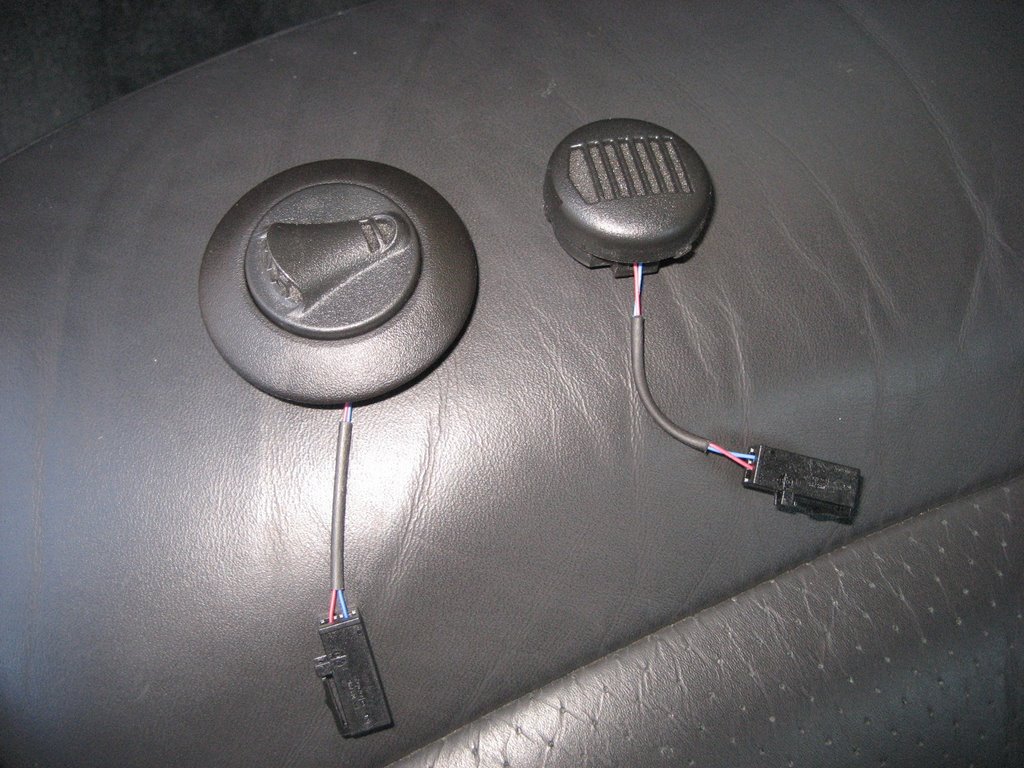 Push the bezel with the new microphone back into the trim.
There is a locating tab on the bezel so it too can only go in one way, which the microphone pointing right at the driver: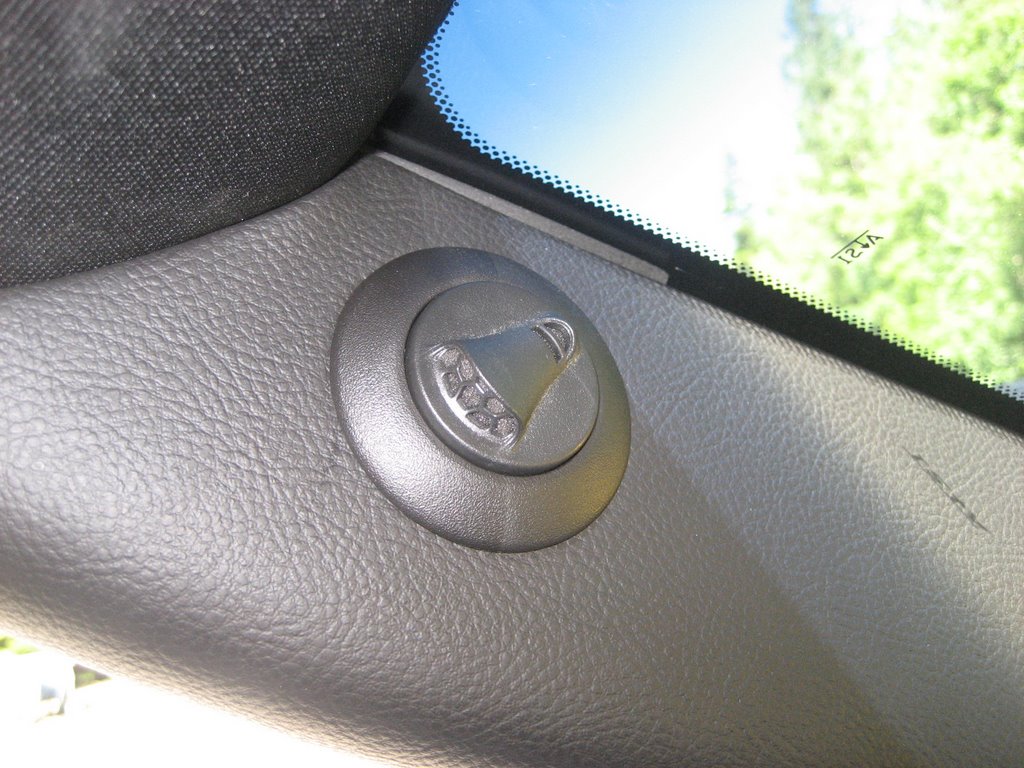 Try it - you'll like it!
---