---
C6 Corvette Modifications
by Ray Kawal
(updated 1/17/19)
---
UPCOMING VACATION NOTICE
On January 28th, my wife and I are leaving for Hawaii and won't return home until March 2nd. So during those five weeks, I won't be around to build and ship Vette harnesses. But I have a pretty decent inventory and my brother will be able to ship for me while we're gone. This notice is also posted on my Ordering Page (see link at the bottom of this page).
I'll have email, so I can respond to any questions you might have, but I may not be able to respond as quickly as when I'm home.
Thank you for your patience.
Ray
---
---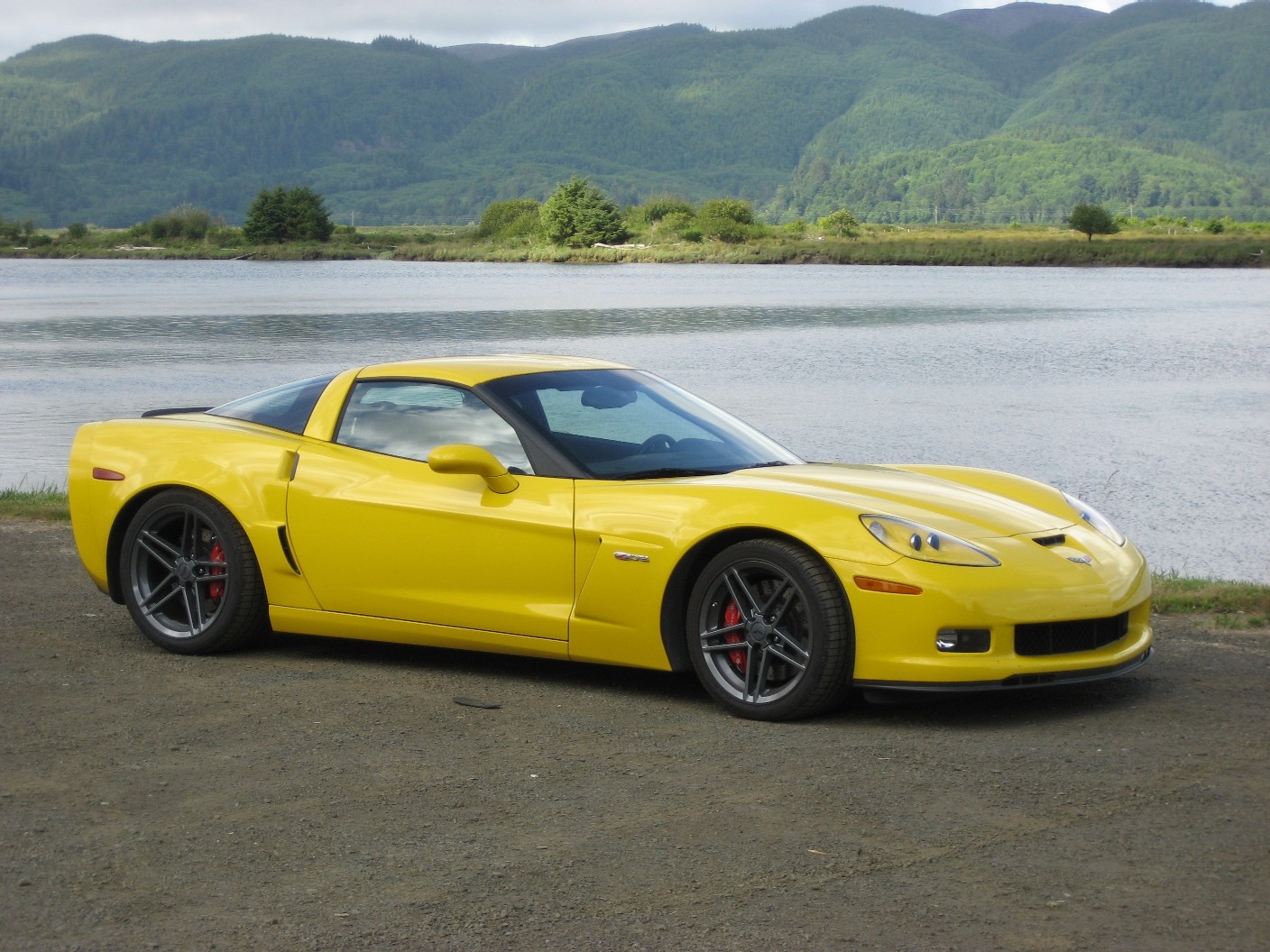 Click on the following links:


Frequently Asked Questions about my products

What Should You Choose?
Auxiliary Input Harnesses and Bluetooth for your Smartphone

Basic Questions about Auxiliary Input Harnesses

Adding an Auxiliary Input to your C6 Corvette

An Audio Streaming Bluetooth and Handsfree Phone Option for Vettes
GM PAL (Personal Audio Link) and other iPod Adapters

START HERE - Basic Questions about the PAL
The new Version 2 GM PAL (Personal Audio Link)
Upgrading an original GM PAL to Version 2
Charging Alternatives for your Music Device
Bluetooth Audio Receivers for your GM PAL
Installation of a Version 2 PAL in an '06 GMC Sierra truck
A Detailed Installation of the GM PAL (Personal Audio Link) with Installation Alternatives
A Complete Review of Ipod Interfaces for the C6 Corvette
A Review of the USA Spec PA15-Vette iPod Adapter
Frequently Asked Questions about the GM PAL (Personal Audio Link)
Navigation System Modification
Navigation System Modification to allow Destination Entries while moving


Installation of the New USB Factory Navigation Radio
Other Corvette Modifications

C6 Ignition Controlled Auxiliary Power Outlet

C6 Center Console Removal Details
A Detailed Installation of the late model Center Consoles in F55 Suspension Equipped Corvettes
Z06 Seat Conversion to add Full Power and Lumbar Support
Leather Dash Replacement in the C6 Corvette
Replace your Onstar Microphone
Adding a Battery Charger Plug in the Z06
and finally,

An Ordering Page for Wiring Harnesses, PAL kits, and PAL components
---
---
---
---
If you have any questions, you can email me at ray@kawal.net
---